Oracle has invited java bloggers at Hyderabad campus on 13th June 2015 and we celebrated Java 's 20th birthday. Few days back, I got an invitation mail for this event and I was more than happy to join them.
It was really pleasure to meet other java bloggers and interact with them. It started with warm welcome by Ms. Vandana Shenoy( Directory Corporate Communications, Oracle) and she introduced the presenters.First speaker was Sanket Atal ( Group Vice President, India R&D, Oracle) and he gave presentation titled "Java – 20 years of Innovation". It started with history of java to promising future of java. If you want to go through 20 year of the java, you can read more at
oracle timeline
There were some quiz questions in between and it was pretty cool.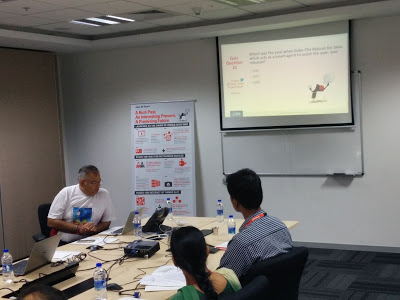 After that, there was a talk from java champion, Hashad Oak. He raised few very good points such as
Warm welcome nature of java.
Is syntax really important?
Java bloggers have a great responsibility for carrying a warm culture to the future developers
Promising future of java.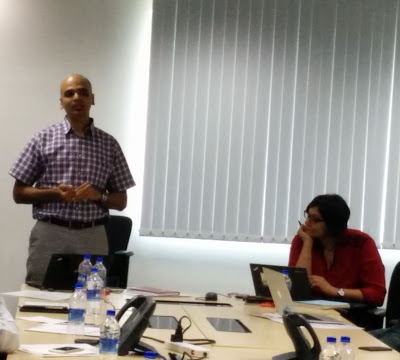 It was followed speech by Mr. Debraj Dutta, a winner of Oracle IOT challenge. He presented his "Bot so" robot which was really great. It uses
raspberry pi
and It actually takes command from twitter, then capture images and upload to google drive and share same at twitter privately.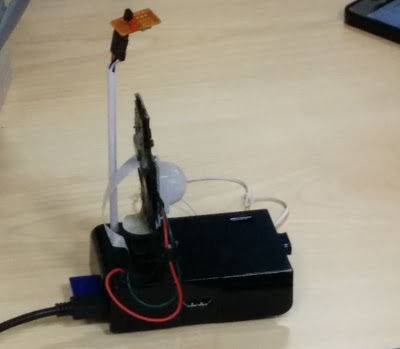 After that, we cut yummy java 20 cake and celebrated java's 20th birthday.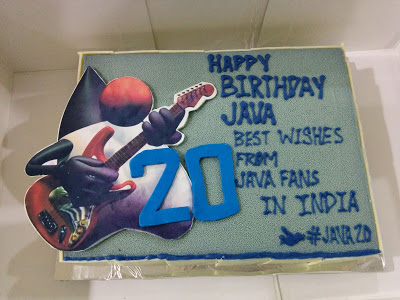 In the end, I would like to thank Oracle for inviting to this event and I look forward more such events from Oracle. Below is the group picture of the event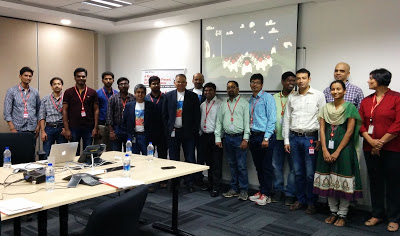 Join Our News Letter – Stay Updated
Subscribe to Awesome Java Content.