Have you been in a situation lately where there were calls or messages from an unknown number, and in turn, when you tried to reach them, you failed every time? Don't worry; this article holds everything you need to know right away.
There are many instances when an individual or organization with a different motive try to reach you via messages and phone calls. The prime purpose of this kind of approach stretches from marketing
campaigns to spam. Whatever might be the reason, the approach altogether is enough to jumble users all around.
The state of confusion shifts to a new height when you, as a user, try to reach back those individuals. An attempt to call those people eventually ends up in a void. Let us cut the chase and learn the
scenario in a more comprehensive manner.
Text Mail Subscriber: A Quick Look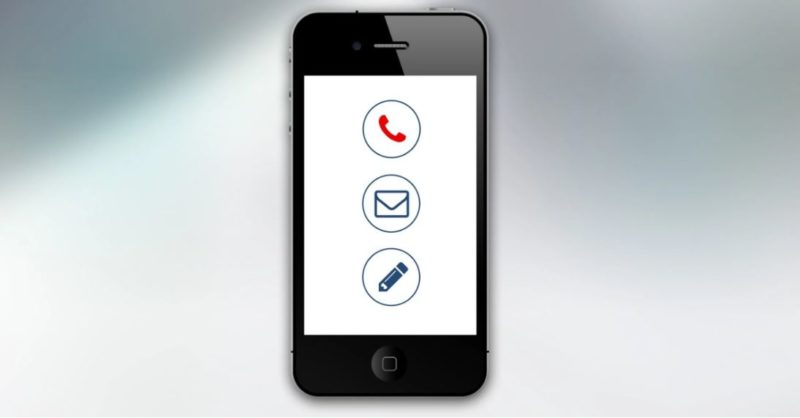 If you're wondering what a text mail subscriber is, the first thing you need to do is change your question altogether. A text mail subscriber is not an entity rather a person who uses the power of the internet to get in touch with audiences worldwide. A mail subscriber generally uses web-based services to send messages and even make phone calls keeping their identity hidden.
Text Mail Subscriber: Scam or Not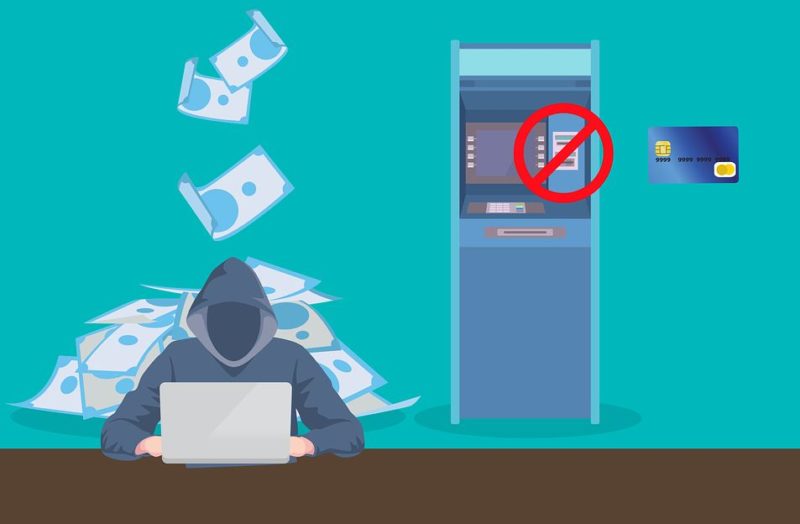 Although a text mail subscriber is not necessarily a scam always, possibility somehow tends towards the negative end. The service, in general, was not made to meet scam-related purposes; however, a number of individuals take advantage and scam people through this. It is thus very essential you do thorough research using whatever information is available.
It might be a brand name or something similar, just do a quick Google search, read reviews and see if there are any corresponding scam alerts. Whereas some situation calls for quick research, there are times when the sense of your conscience is enough to decide the state of any mail or message received. In simple words, just by reading the text, you can get a fair idea if it intends to scam you or not.
Signs that a Text Mail Subscriber is a Scam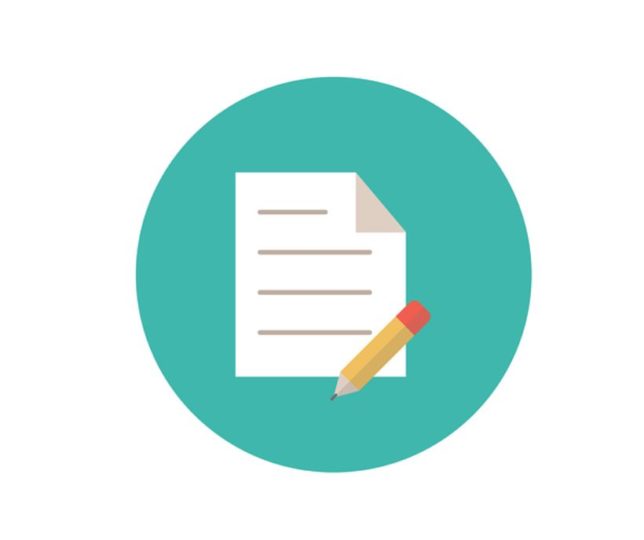 Money Alerts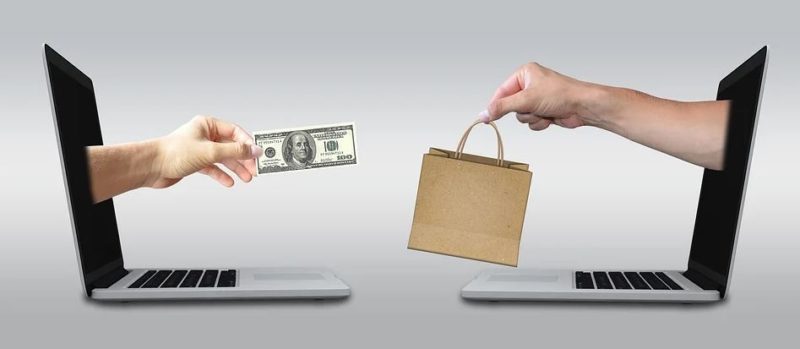 One of the best ways to identify scam intentions is making sure if the text or mail embeds any kind of money extortion motive. There are many instances when users receive messages and even phone calls accusing them of various kinds of inconvenience.
The imposed accusation is basically a way to trick individuals around the world and get paid. To understand better, here is an example message revealed by "Globe."
"Globe LTE Advisory: Your postpaid account has been charged P500 for extended LTE use."
Winning Prizes for No Reason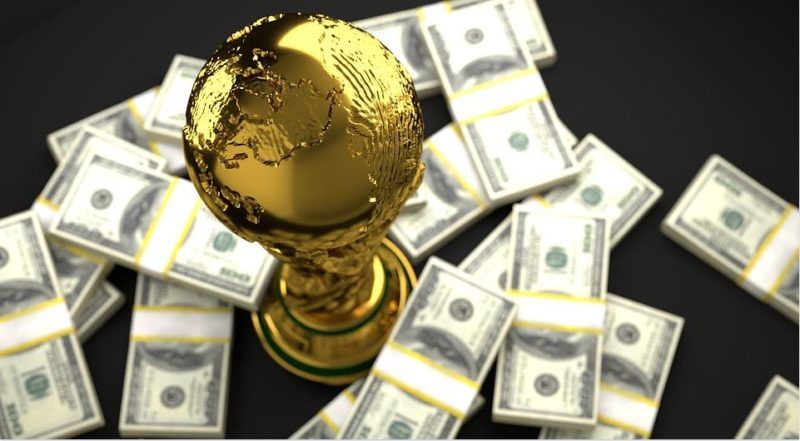 Have you ever received any message stating that you've won some random amount of prize money? If yes, probably you've been reached by a scam text mail subscriber. These scams try to lure individuals into fake prizes. At first, they would send you a message with the details of the prize won, and next, they will ask you to proceed via certain steps in order to claim the same. In case you haven't joined any contest lately, avoid yourself from either opening the message or going forward with the
steps. Alert! It might leave you around all sorts of trouble.
Messages for Payments to Government Sites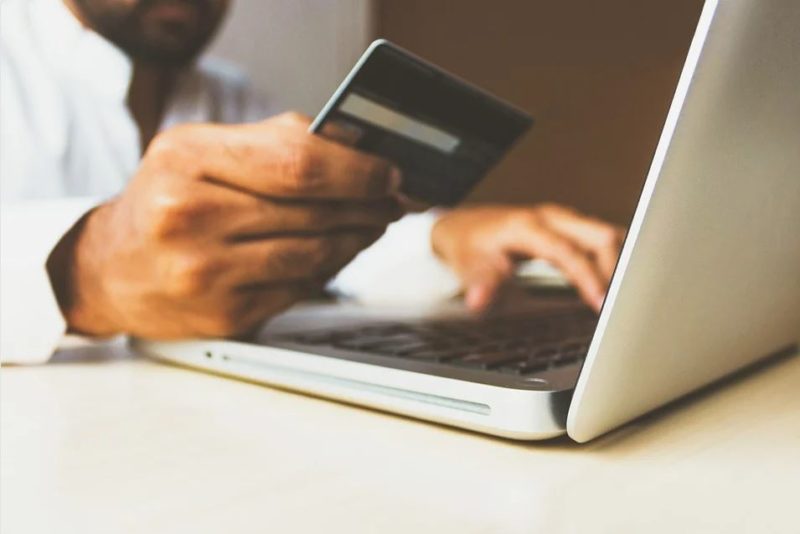 Another common scenario is coming across text messages that feature a government or official tag. As soon as you notice something related to payments, back off instantly. Government bodies never accept payment through messages; still, it would be a good idea to approach the department in concern before moving forward with any kind of payment.
Threats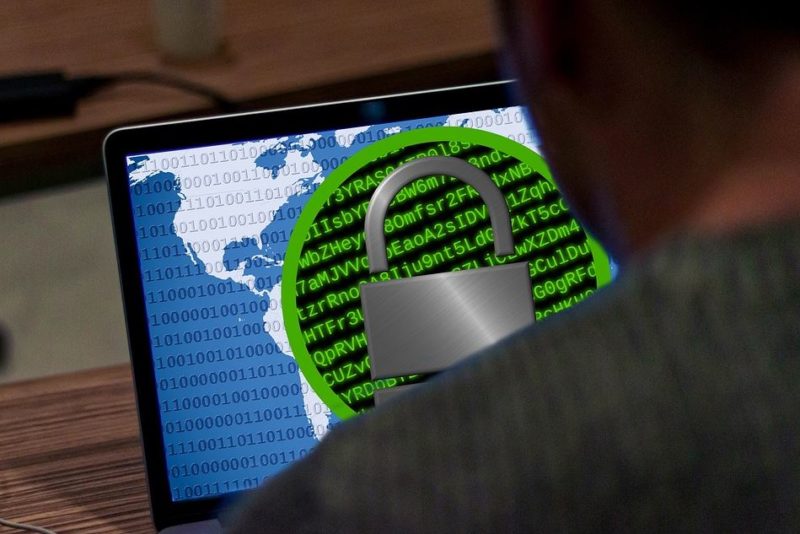 Although a bit on the rare end, threat messages or calls are sometimes a way out for scammers to extort money from you. You might encounter phone calls, messages or emails stating how they can harm you or your relatives. In such a scenario, it is essential you don't lose your mind, keep your nerves calm, and take the help of legal authorities.
How to Track a Text Mail Subscriber?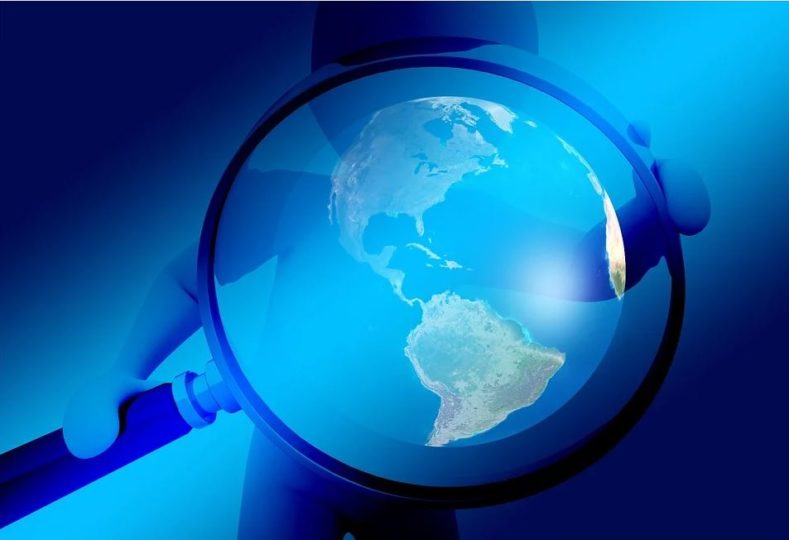 Tracking down the information about a Text Mail Subscriber involves no direct method. Instead, you'll have to invest some time researching.Here are a few options that can help you perform a lookup.
Using the Web: The web is one of the best places these days for finding any kind of information, and a text mail subscriber's identity is no exception. If you've received a message with a revealed phone number, you can do a quick search engine lookup.
This will further help you know whether it has any kind of link to forums, social media platforms, any sort of online account with a registered name.

Direct Approach: In case the available details on the web aren't enough for you to access the identity of any text mail subscriber, the next thing you can do is ask them directly. Send a message and state why you want to know them. Now, if they're trying to scam you, the chances of this method working are absolutely nil.

Tracking Apps: Another great method of learning about a text mail subscriber's identity is using various kinds of mobile number tracking apps. All these applications are home to thousands of phone numbers. As soon as you enter a number, the app will try to look up in their databases and come up with the most relevant result. Finding a rare number mind be a bit challenging, so it is recommended you use as many tracking apps as you can.

Legal Approach: Taking the help of legal authorities is like the final nail in the coffin. Whenever the action of a text mail subscriber corresponds to next level disruption, this very method becomes somewhat inevitable. Here you can obtain a court order and compel the text mail service provider under concern to help you with the identity of the very scammer.
Getting Rid of Text Mail Subscriber
No matter if scams or marketing campaigns be the real intention, text mail subscribers can be disrupting at times. In case you find yourself in a similar situation, there is a piece of good news for you. There are genuine ways in which you can get rid of the annoyance in the snap of a finger.
Frequently Asked Questions
Who is a text mail subscriber?
A text mail subscriber is a person who uses the internet for reaching audiences worldwide. He or she generally takes the web services to either make a phone call or send messages or emails to individuals reflecting desired intention. Now the intention might be related to marketing campaigns, or sometimes it may well revolve around scams.
Can I look up a text mail subscriber number?
Yes, you can look up and find the number of any text mail subscriber. However, it directly depends on the flexibility of the service that provided the number. Having said that, it is essential to keep in mind; the process is in no manner a straightforward one. You might need to dig in deep as service providers assign numbers randomly.
How to track a text mail subscriber?
Just like accessing the phone number, tracking down the identity of a text mail subscriber involves complicated methodologies. Here are four best ways that can help you reveal the identity of any text mail subscriber.
Using search engine research.
Asking the text mail subscriber directly via message or voicemail
With the help of several tracking apps.
Taking shelter under legal bodies.
Is text mail subscriber scam?
Necessarily not. The prime purpose of text mail subscribers is not scamming. However, the services are sometimes misused for various kinds of fraudulent causes.
What happens when you call a text mail subscriber?
Whenever you intend to phone call any text mail subscriber, it will fail to get connected, stating, "the text mail subscriber you have reached? is this a real phone?" 
What is a text mail subscriber voicemail?
Text mail subscriber voicemail is a service that helps users in reading emails sent to them in the form of plain text. As you're not empowered to call back any subscriber and get in direct contact, you're left with the option to use the voice mail service. Once you send a voicemail, your message will automatically get converted into plain, formatted text. This will then further notify the subscriber about your attempts
to reach them.
What are the best apps to use text mail subscriber voice mail services?
Two of the best apps that you can use today for sending voicemails to a text mail subscriber include Text Now and Google Voice.
Is It Possible to Call a Text Mail Subscriber?
As mentioned before, any text mail subscriber basically uses internet services to make phone calls, send messages, or email. For that matter of fact, approaching them with a direct phone call is impossible. However, you're allowed to send that person voicemails. The voicemails get converted to plain text as received by a "text mail subscriber.
How to block a text mail subscriber?
Are you bothered by a text mail subscriber and want to get rid of them anyways? Here are three things you can do right away.
Unsubscribe yourself from the services.
Mark the emails received from the text mail subscriber as spam.
For the message and call service, simply head over to your call
settings and block the number.
Final Words
No matter whether a text mail subscriber bears scam intentions or not, it is better to avoid them at any cost. If you had no idea who they're and why they exist, walking through the article will give you a fair idea. In this article, I've talked about every aspect of a text mail subscriber in the most detailed manner. I hope you know what to do next when you get an unusual phone call.